How Can We Help You?
Send us a message and we will respond to you ASAP!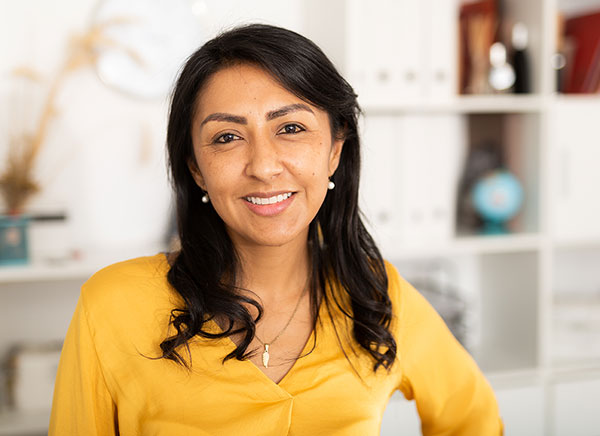 201 Alhambra Circle – Suite 1205 Coral Gables, FL 33134
Customer Support: Mon - Fri 9 am - 5 pm EST

* These statements have not been evaluated by the Food and Drug Administration. This product is not intended to diagnose, treat, cure or prevent any disease.