Together We Can Change The World
OUR VISION –
Endless possibilities
Vivalize is dedicated to providing the best in groundbreaking, innovative natural nutrition alternatives that lay the foundation for the ultimate opportunity to transform your life.
We are committed to excellence and integrity in everything we do from offering products that are of the highest quality, potency, and effectiveness to delivering a world-class rewards plan that embodies endless possibilities.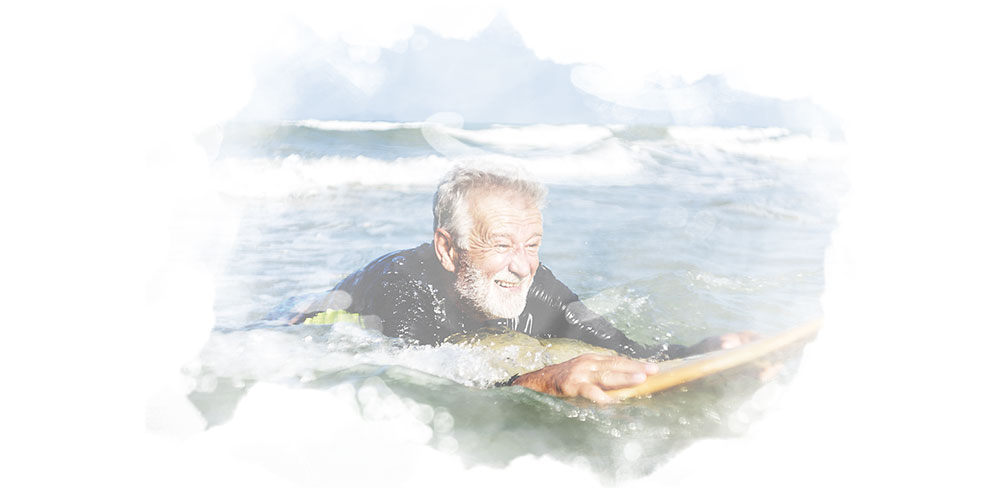 EMPATHY
To listen and understand the needs of our Associates, Customers, and employees.

EDUCATE
We attract diverse, intelligent, and driven team members that are inspired to provide remarkable results, exceptional experiences and strive for excellence.

PASSION
Our passion shows through our actions, whether it's to serve our Associates, Customers or Employees. We go the extra distance in all that we do.

Positive Leadership
Our leadership and ongoing learning helps to influence & impact everyone involved in a positive manner.
Are you looking for expertise, experience, and guidance to show you the way to the top?
The Vivalize team offers you just that…

Join us for the ride!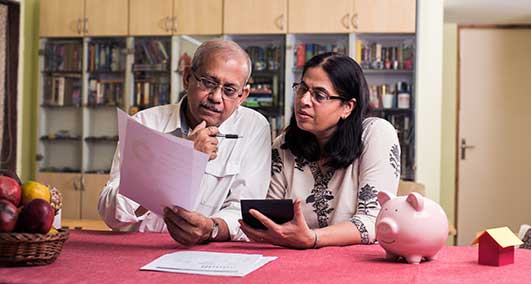 Our Leadership
The Vivalize leadership team boasts a combined 7 + decades of successful industry experience. Our executives are thoughtful, innovative, and completely focused on helping our Associates achieve maximum success, and their combined vision has led to an unparalleled and lucrative business model. With their leadership, Vivalize is perfectly set up for rapid expansion and massive global revenue potential.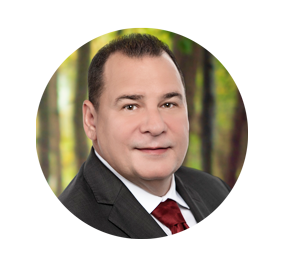 Dr. Isaac Gonzalez
Founder, CEO
Dr. Isaac Gonzalez is a medical doctor who graduated from the Higher Institute of Medical Sciences of Villa Clara – Cuba. He is both an Independent Scientist and Business Entrepreneur.
He also is the recipient of several post degrees in Anti-Aging Medicine, Occupational Medicine, Sexual Psychopathology, and Hypnotherapy.
As an independent scientist, he has formulated pharmaceuticals and Nutritional Supplements for several private laboratories.
As a Business Entrepreneur, he has in excess of 15 years of MLM industry experience.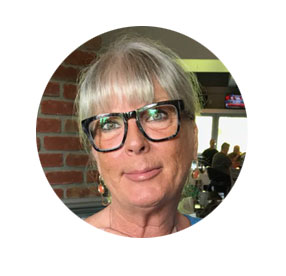 Geneviève Stepura
Co-Founder, VP Marketing
Educated in Italy, France and Switzerland, Genevieve is fluent in Italian, English, French, Spanish and Portuguese. After working for several years in advertising and marketing in Rome (Italy), she moved to Canada to pursue marketing opportunities, where she presently lives and works.
She has over 40 years of proven experience in the health, marketing, and MLM industries and has developed marketing research and strategies for global success for seven different companies.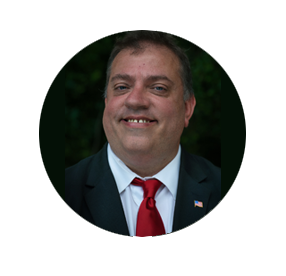 James Hendrix
CMO – Chief Marketing Officer
At 18, James Hendrix, joined the Direct Sales Industry as a Sales Associate with one goal in mind, helping as many as possible succeed.
After 28 years in the Direct Sales Industry of which 20 years as owner of a traditional marketing company, James has acquired the necessary skills and expertise to lead a Corporate Marketing team and guide Associates toward successfully achieving their dreams.
James is excited to join the Vivalize team with the help of his entire marketing company, as well as working with the field of Associates.





Lucrative & Unmatched Comp Plan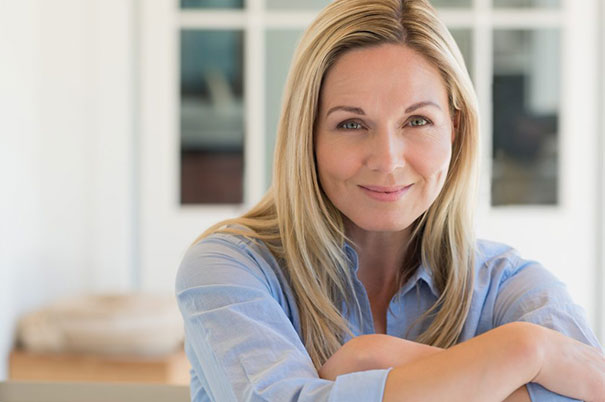 * These statements have not been evaluated by the Food and Drug Administration. This product is not intended to diagnose, treat, cure or prevent any disease.